After a year, the Oculus Quest 2 VR game show is back, but this time with "Meta" in front of its name.
As with last year, the number of games previewing upcoming or updated content at the VR Games Expo remained at 12.
Surprisingly, at the end of the live broadcast, Meta CEO Mark Zuckerberg personally appeared on stage to introduce the VR game "Ghostbusters VR" developed by Sony Pictures and Ghost Crops, showing the importance both sides attach to this cooperation.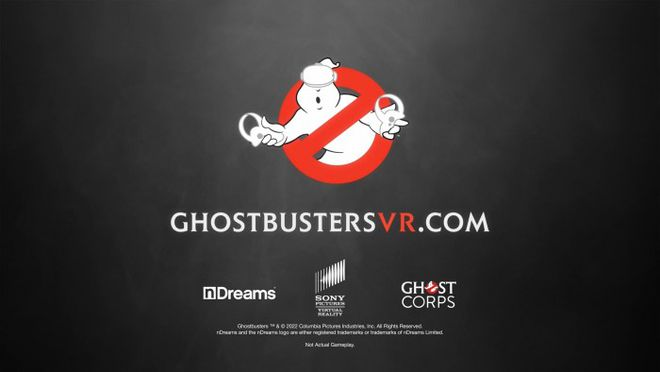 From the first trailer content of Ghostbusters VR, Oculus Quest players are able to start an adventure with three friends.
Players can use the iconic tools and weapons from the series' IP to chase, blast and trap ghosts in the VR city, with the option of a single-player challenge or a group mode.
Subject to technical limitations, the overall development of VR games is still in a relatively early stage. Compared to single-player games, a multiplayer VR game will encounter more challenges, such as user base, running speed, experience, etc.
But since VR is seen as the entrance to the meta-universe, the threshold of multiplayer games will have to be crossed sooner or later. We are pleased to see that there have been some products that have made breakthroughs in this area.
The VR game "Population: One" has exceeded $10 million in revenue in just a few months since it went live on Quest in 2020. This was a notable achievement in the not-so-booming VR market at the time.
In addition to Ghostbusters VR, a number of VR games supporting multiplayer mode were also announced at this Meta Quest Gaming Showcase.
For example, the officially licensed NFL VR game "NFL PRO ERA", players can join their friends in the Super Bowl to have a football confrontation; by Digital Lode developed sneak shooter "Espire2" also began to support multiplayer cooperative play.
And the most popular level of multiplayer game is "Among Us VR". The game, which topped the list of the world's most downloaded handheld games in 2020, has a huge user base. The performance requirements of "Among Us VR" are not too high, and players can experience the game smoothly on VR devices.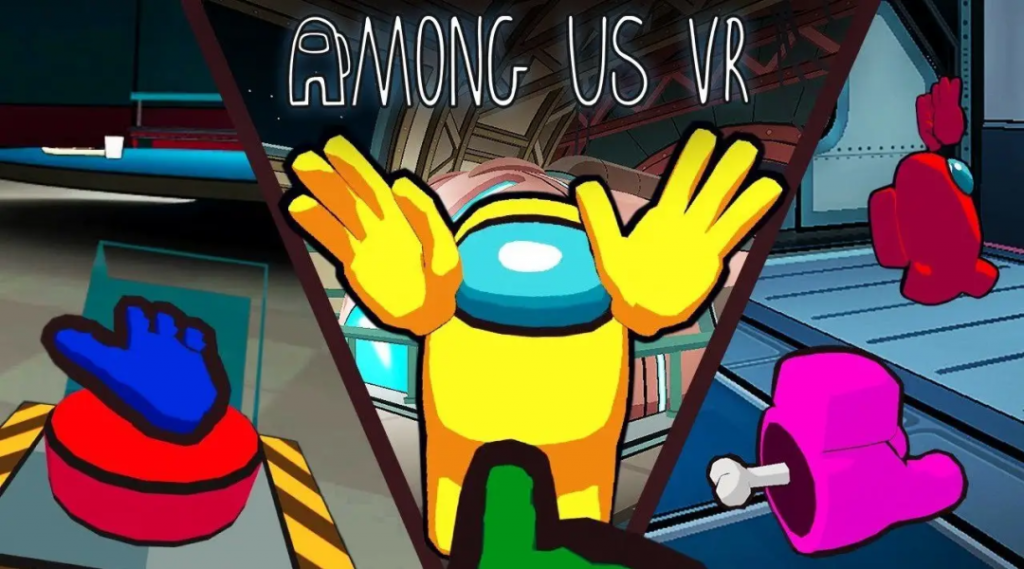 ---
According to IDC, global AR/VR headset shipments reached 11.23 million units in 2021, up 92.1% year-on-year, with VR headset shipments reaching 10.95 million units, of which Oculus share reached 80%. It is expected that in 2022, the global VR headset shipments 15.73 million units, an increase of 43.6% year-on-year.
The industry generally expects that the annual shipments of VR headsets break through 10 million units, will be an important inflection point for the industry. At that time, downstream content manufacturers will flock to enrich the content ecology.
This shows that VR developers are consistently delivering VR game content to users, and that this behavior is sustainable and rewarding.