Apple may upgrade the front-facing cameras on all four of its iPhone 14 models to provide a better shallow depth of field for selfies and video calls. Apple may upgrade the front-facing camera on its iPhone 14 models to autofocus (AF) with an aperture of about f/1.9, which would be a step up from the fixed focus (FF) and f/2.2 aperture on the iPhone 13.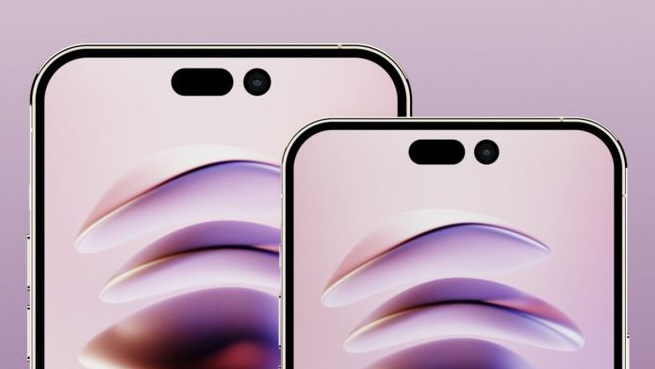 Autofocus support and a lower f-number would provide better shallow depth of field for portrait mode and selfies. In addition this can also improve the quality of focus for FaceTime or video calls and live streaming.
At this point, the forecast is not based on substantial information from the supply chain. Instead, the prediction here is primarily based on market trends. Other rumors suggest that Apple will abandon the bangs design that has been accompanied by controversy since the iPhone X in favor of a design that includes a pill + punch form factor – at least that will be the case with the iPhone 14 Pro.
In addition, other rumors have focused on the new iPhone 14 model's rear camera. According to reports and analysts, the next-generation device will be upgraded to a 48-megapixel sensor.
Some reports suggest that the device may also include a periscope or folding lens camera, which could enhance the zoom function. However, recent rumors suggest that the new camera system will not arrive until 2023.