NVIDIA has joined forces with friends to investigate the RTX 4090 power supply interface burn problem, but they do not seem to realize the seriousness of the problem, the burn problem is still on a daily basis.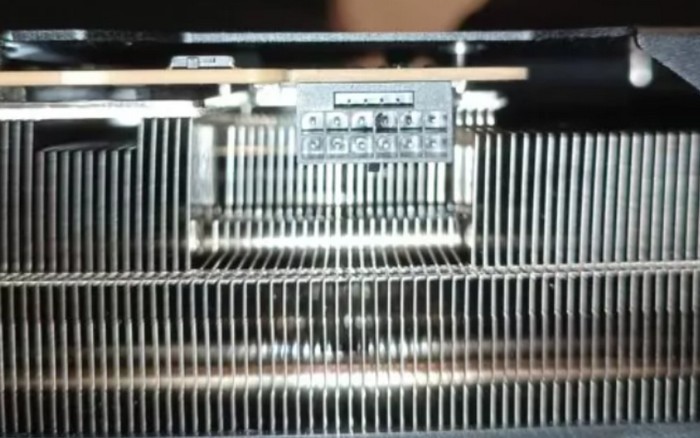 According to authoritative Tom's Hardware news, another GeForce RTX 4090 user has experienced a burned out power supply connector and used NVIDIA's native 16Pin power cable without an adapter, indicating that the burned out problem is not a cable adapter issue.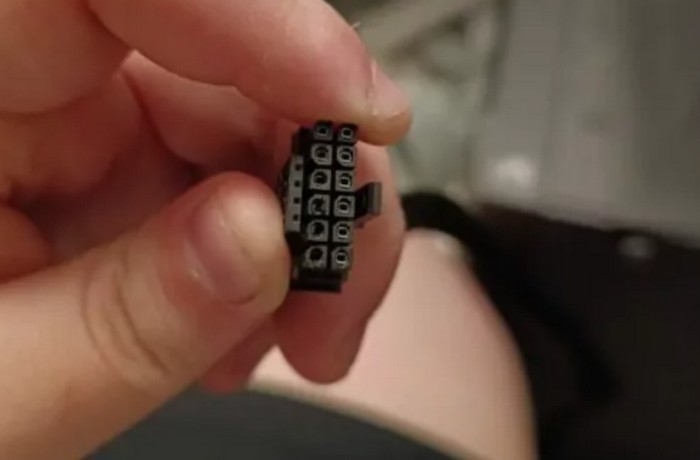 The user said he was very careful to insert the power plug, and did not overbend the line, but it still happened. Fortunately though, it looks like it's okay, the individual jacks are deformed and not completely fried. He used MSI's GeForce RTX 4090 Gaming X Trio 24GB graphics card and MPG A1000G power supply, the line is not adapter, is the power supply comes with the original 16Pin can docking with the kind of.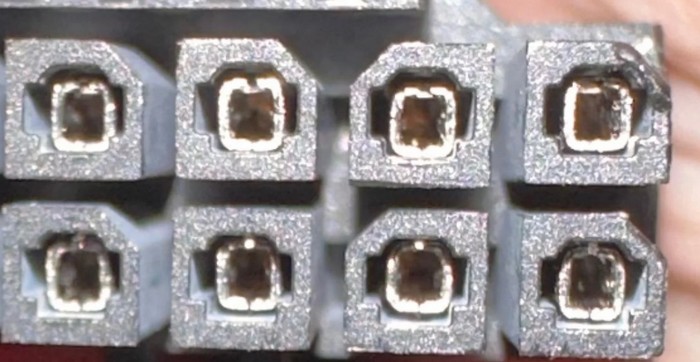 The player has contacted MSI to replace the graphics card and power supply, which gives credit.
It is unclear what exactly caused this problem, and NVIDIA officials say they are investigating.
In fact, it is best to recall immediately at this time to be right, or remind users to temporarily not to use it first, so as not to cause losses and risks, the best temporary solution for both manufacturers and users.