DJI has officially announced its new drone "Mavic 3 Classic", which focuses on flagship image aerial photography.
The biggest highlight of the Mavic 3 Classic is the L2D-20c aerial camera, which is customized in cooperation with the legendary Swedish brand Hasselblad.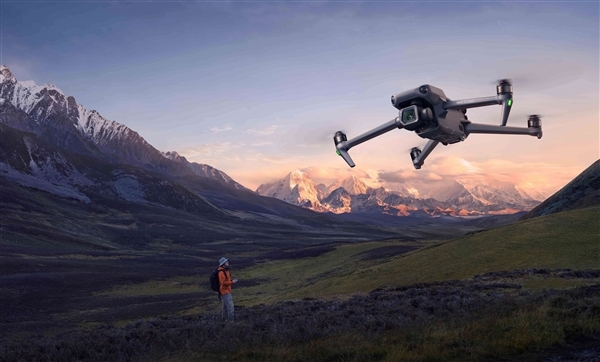 It features a professional-grade 4/3 CMOS sensor that supports 20 megapixels (5280 x 3956), 12.8 stops of native dynamic range, F/2.8-F/11 variable aperture, 3x digital zoom, and Hasselblad Natural Color Solution (HNCS) to give every photo a "Hasselblad flavor. It can also shoot 12-bit color depth photos in RAW format.
For video, it supports up to 5.1K/50fps, 4K/60fps (oversampling), and 4K/120fps slow motion recording formats.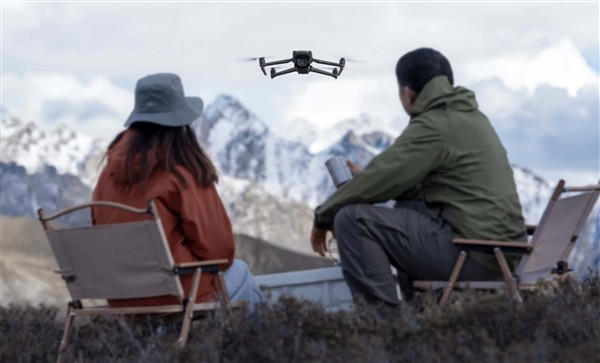 Support 10-bit HLG color mode, without post-processing on the playback device to present a higher dynamic range picture; support 10-bit D-log, can present a delicate color gradation, retain more details of light and dark; new night video function, can further suppress noise.
The airframe comes with 8 vision sensors, which can detect obstacles in all directions, and with APAS 5.0 (Advanced Flight Assist System), it can detect objects in all directions at all times during the flight and bypass obstacles.
The flagship DJI O3+ technology can achieve an ultra-long communication distance of 15 km and 1080p/60fps image quality, and it can also be used with DJI Cellular module to integrate the original map signal and 4G network to increase reliability in complex environments and reduce the chance of disconnection.
In terms of play, the new fixed-speed cruise control, also supports high-speed cell phone fast transmission, intelligent follow 5.0, master lens, a key short film, panoramic shooting, etc.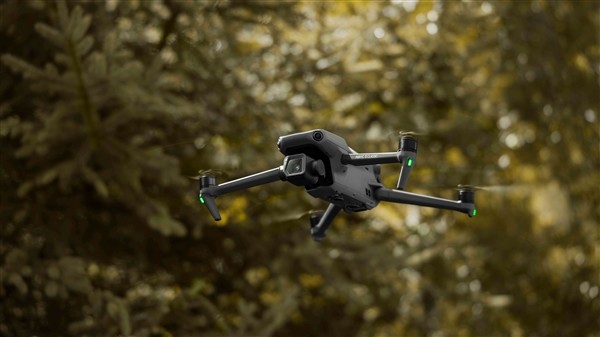 The whole weight is 895g, without pulp folding size 221×96.3×90.3mm, unfolding size 347.5×283×107.7mm.
Maximum horizontal flight speed of 21 m/s, maximum ascent speed of 8 m/s, maximum sink speed of 6 m/s.
Battery compatible with Mavic 3 series, capacity 5000 mAh, hovering time 40 minutes, maximum flight time 46 minutes, maximum range 30 km.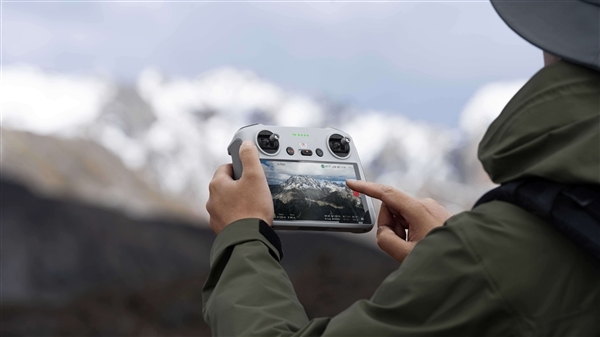 DJI Mavic 3 Classic is priced at $1280 for the flying machine alone.
There are also a variety of packages, including the standard version priced at $1370, including 1 flying machine, 1 smart flight battery, RC-N1 remote control, 3 pairs of paddles, storage protective cover and other accessories.
The DJI RC version is priced at $1500 and includes a flying machine, a smart flight battery, RC remote control with screen, 3 pairs of paddles, storage cover and other accessories.
There is also a smooth flight range bag (shoulder bag), smaller and lighter, containing 2 intelligent flight batteries, 1 charging manager, 1 car charger, priced at $420.