On November 1, 2022, ZEEKR 009, the mid-size MPV model of Extreme Krypton, was officially launched. The new vehicle is available in two models with an official guide price of $68,862-$81,144 and is built on the SEA Vast architecture with a CLTC range of 702km and 822km, respectively. Apart from the range, there is no difference in the configuration of the two vehicles. At present, ZEEKR 009 has been officially opened on the App and launched the relevant booking activities, and is expected to be officially opened for delivery in January 2023.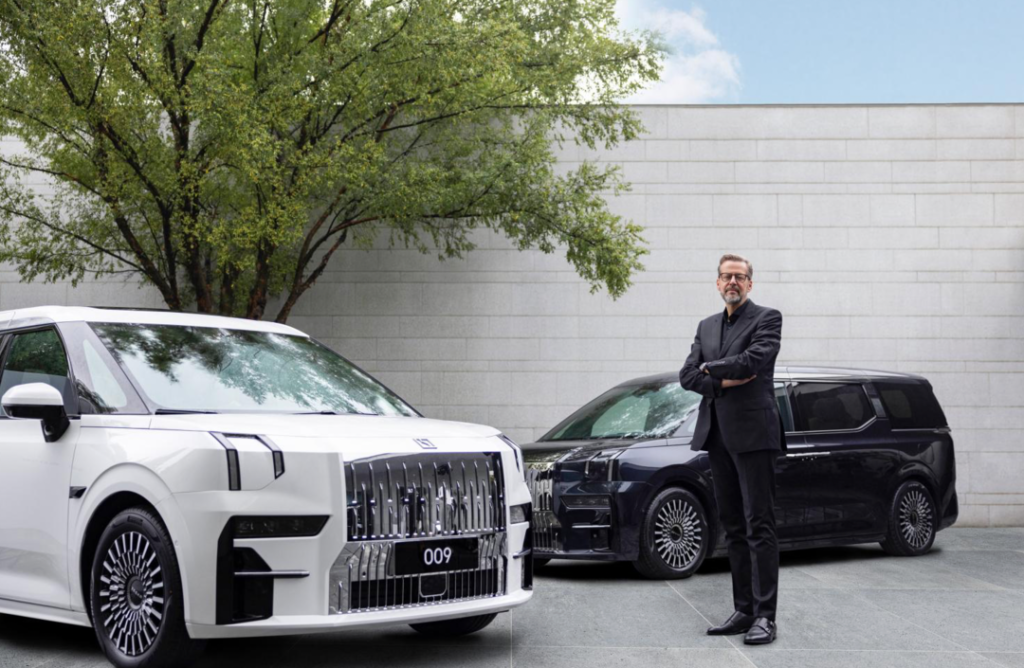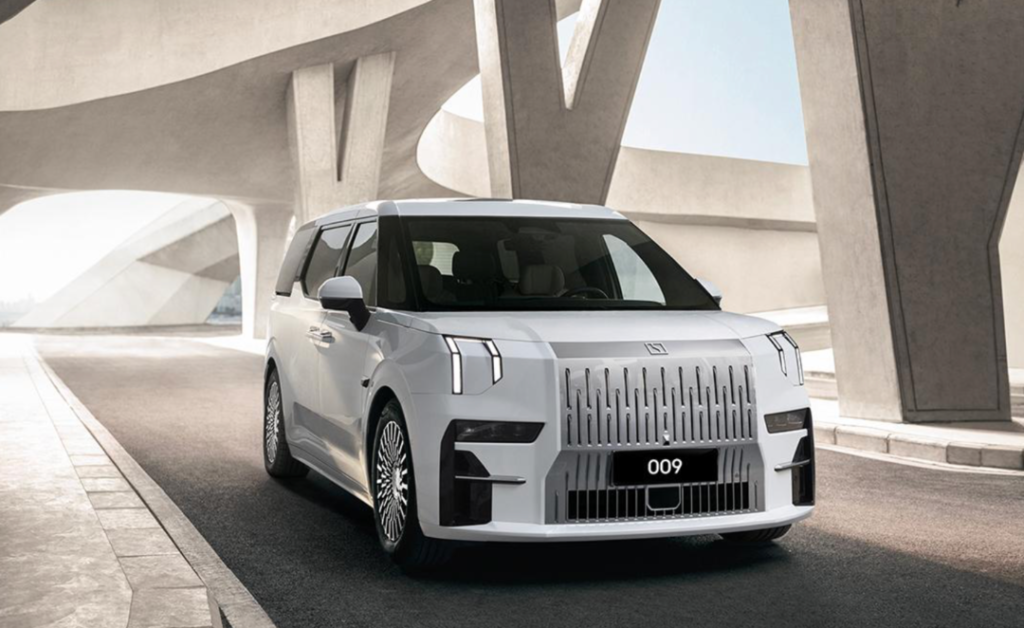 In terms of appearance, the ZEEKR 009 continues the futuristic design concept of the Extreme Krypton family, with a square front end and a large closed center grille that makes the ZEEKR 009 very powerful. The daytime running lights on both sides adopt the "Trace of Light" design language, with a unique tear-eye shape, and the built-in 32 independent light-emitting clusters can realize the flowing light effect, which is highly recognizable when lit up. The ZEEKR 009 has a wind resistance coefficient of 0.27 Cd, thanks to the aerodynamic silent windscreen.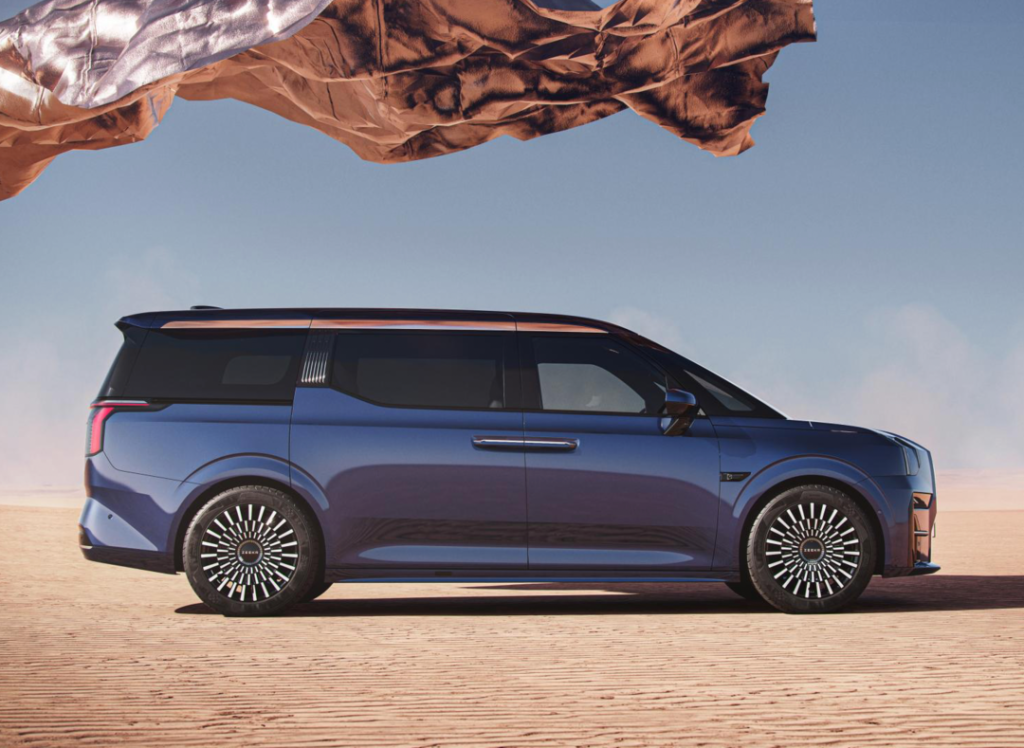 From the side of the body, ZEEKR 009 adopts the common square body design of MPV models, with a length of more than 5.2 meters, the whole body is very sturdy, but the designers have made some details for the C-pillar design, in order to highlight the personality of ZEEKR 009. The ZEEKR 009 has an optional air suspension and passive suspension, with a body height of 1856mm when the air suspension is optional, and a body height of 1867mm when the passive suspension is optional. 1867mm.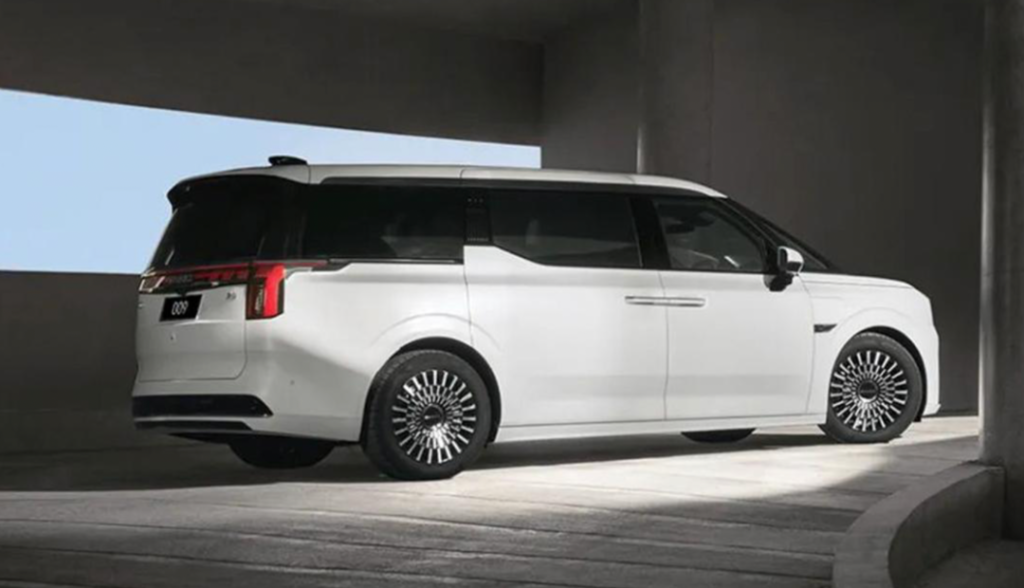 At the rear, the taillights also adopt the "Wings of Light" design concept, with a running design across the rear, echoing the daytime running lights on both sides and using a 7-type tear-eye design.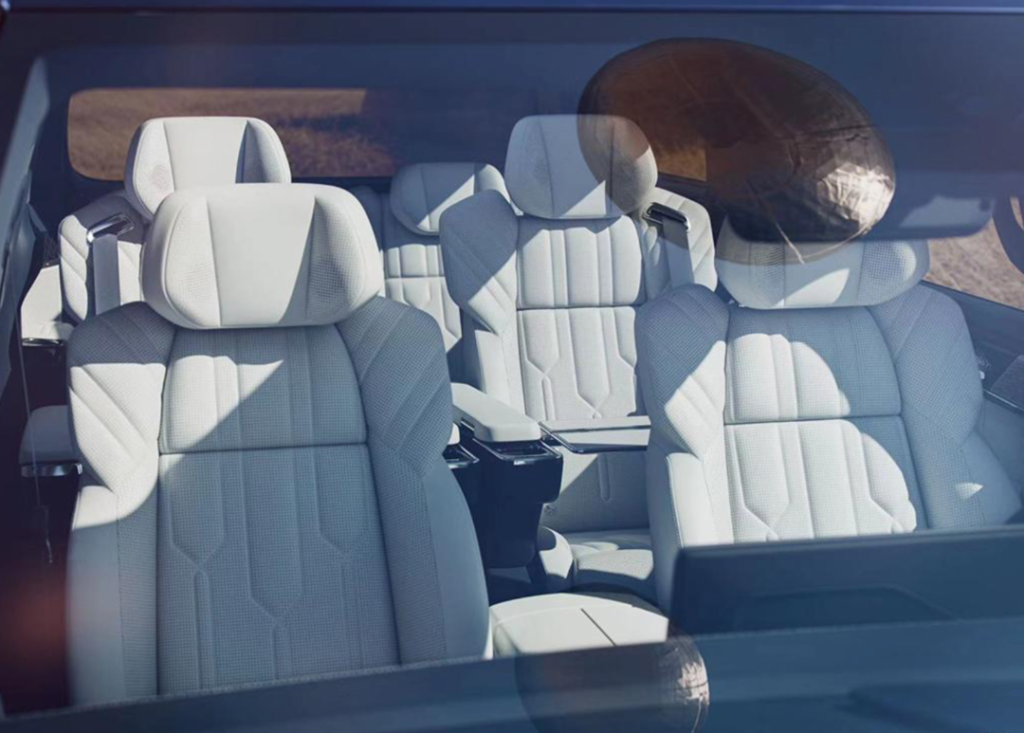 Inside, the ZEEKR 009 uses the officially named ripple-style driving and control space with a strong family style. The ZEEKR 009 has a six-seat layout with a second-row seat equipped with a small hidden table to provide convenience for family and office travel, while the seats and headrests are wrapped to provide a more comfortable driving experience. The ZEEKR 009 is equipped with Soft NAPPA first class airline seats wrapped in full grain leather, with 3 levels of intensity, 5 modes of SPA level seat massage, and a large 50cm legrest with 65 degrees of electric four-way adjustment, and the ZEEKR 009 is very convenient to get in and out of the car, with dual side electric sliding doors and a minimum step of 36cm from the ground.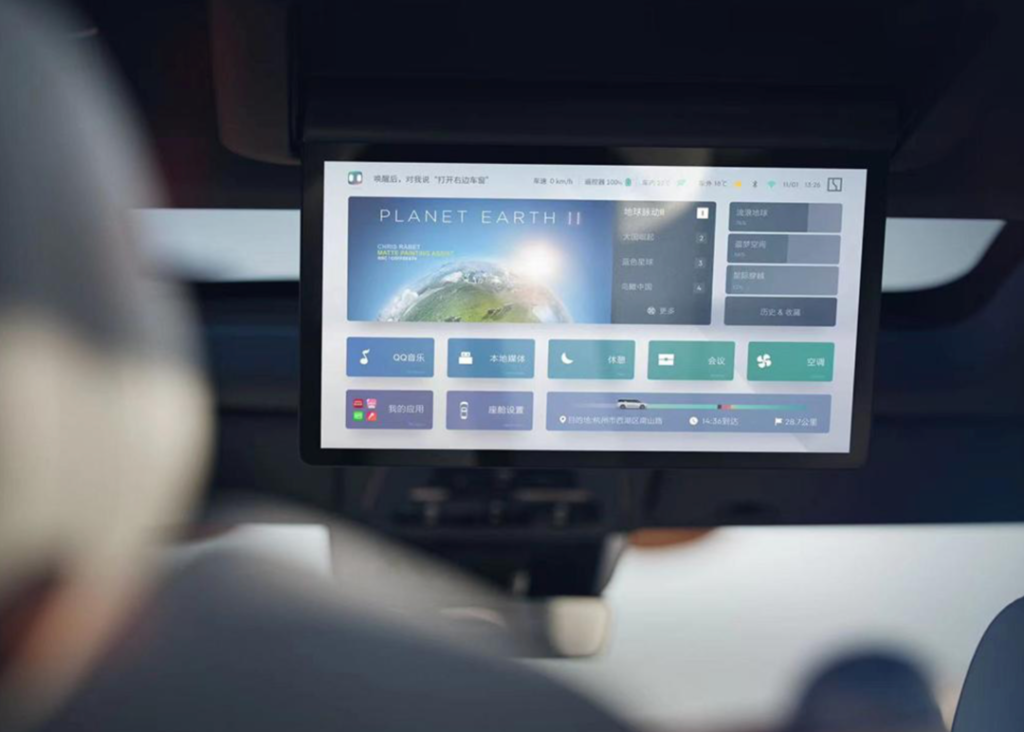 The car provides a 15.6-inch ceiling screen, capable of SWITCH access, wireless screen casting and other functions, bringing better ride entertainment and audio-visual experience for rear passengers. The ZEEKR 009 is equipped with a 3.4-inch touch display power side sliding door SMART BAR, which can control the windows, air conditioning and rear sunshade. interaction experience.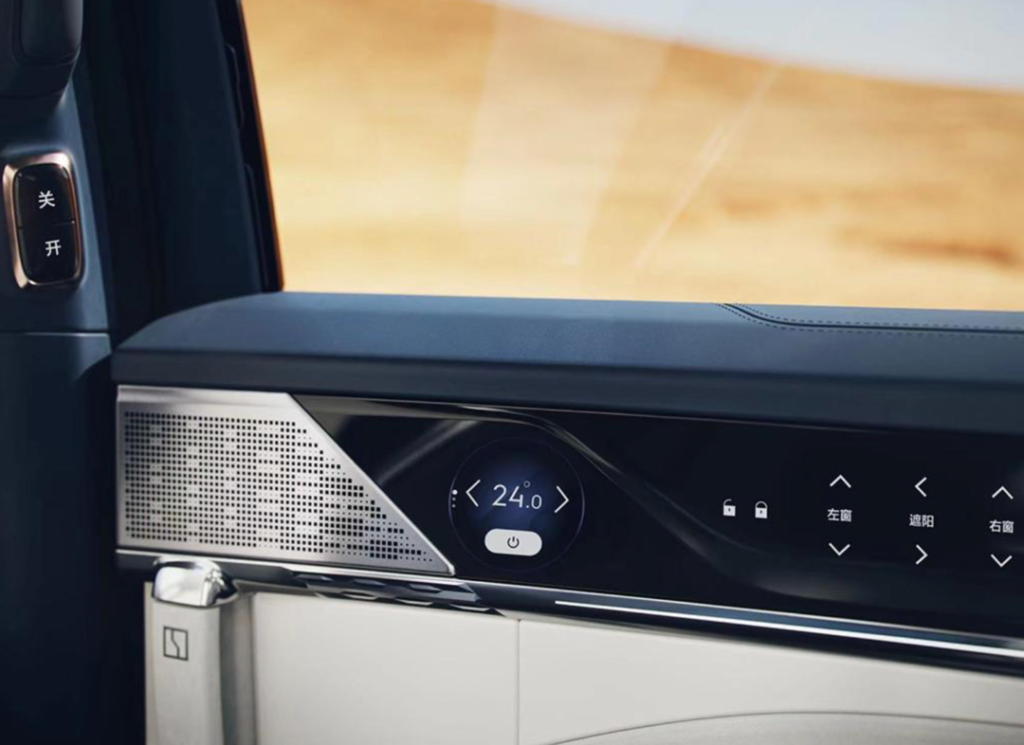 Meanwhile, ZEEKR 009 has more than thirty intelligent assisted driving functions in the whole vehicle, which can realize NZP autonomous pilot assisted driving, including full-speed domain active cruise control (LCC+ACC), door opening warning, capacitive steering wheel off-hand monitoring, remote direct entry and exit parking, large vehicle active offset, rearward collision mitigation, automatic lane change warning assistance, over-speed alert, low-speed reverse emergency braking, traffic light assistance, etc.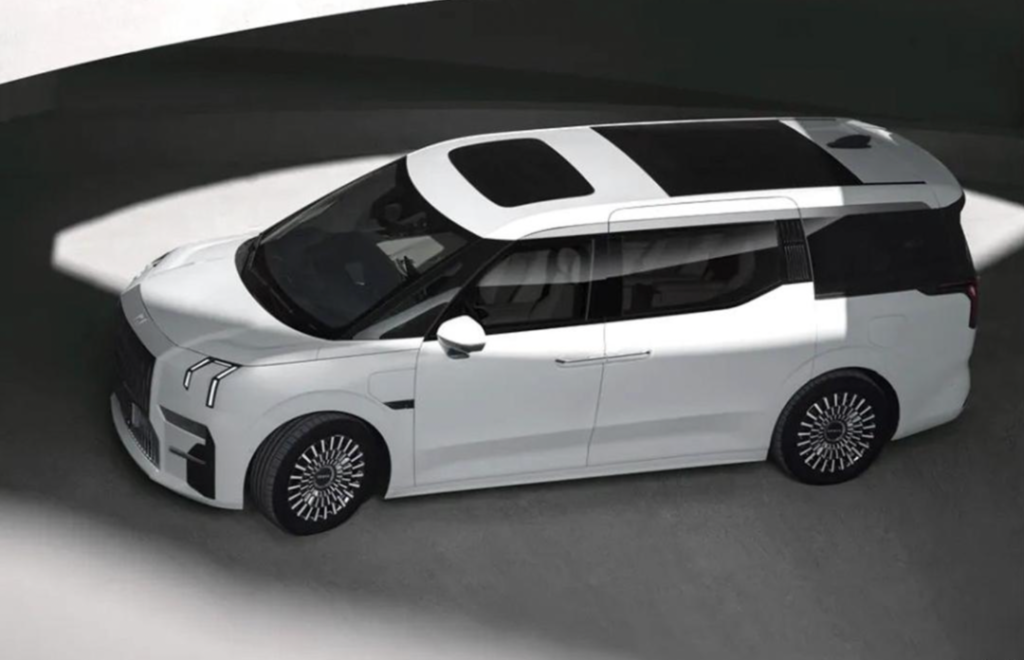 The ZEEKR 009 is powered by two motors, front and rear, with a peak power of 400kW and peak torque of 686Nm. The WE version has a battery capacity of 116kWh and a CLTC combined range of 702km, while the ME version has a battery capacity of 140kWh and a range of 822km. The fastest time to charge from 10% to 80% is 28 minutes. The official 0-100km/h acceleration time is 4.5 seconds, and all models are equipped with intelligent four-wheel drive as standard. dTCS intelligent anti-skid system, fully automatic air suspension system and CCD electromagnetic damping system are also equipped as standard.