It has been more than 15 years since the current Nissan GT-R R35 was released. In fact, for those who love the pursuit of novelty, the GT-R is not as attractive as it used to be, and with the small market and environmental impact, the current generation of GT-R has been gradually discontinued in markets around the world. However, Nissan has announced the pricing for the 2023 US GT-R, offering two grades, Premium and Nismo, with MSRPs starting at $115,435 and $212,635 respectively.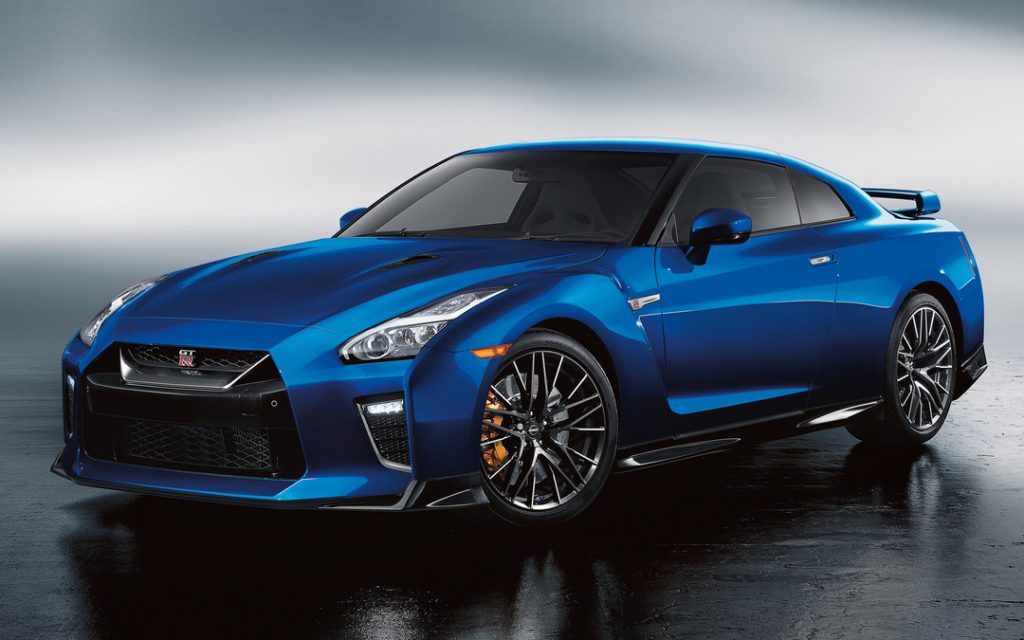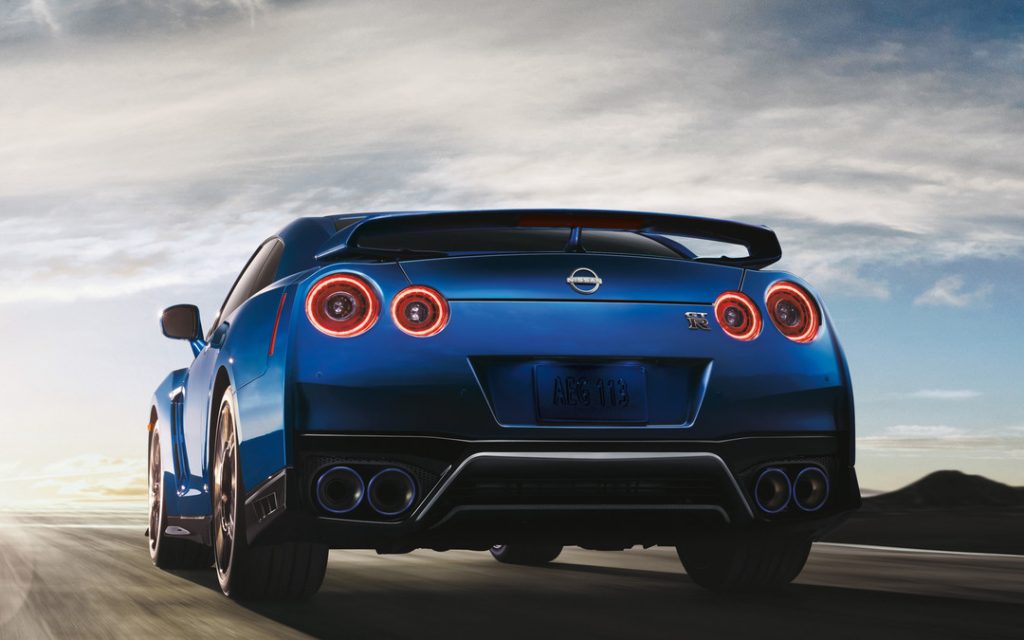 The car is also the third major facelift of the current generation Nissan GT-R, and the U.S. version of the Nissan GT-R that gets this update can be seen as a simultaneous facelift after the debut of the Japanese version of the GT-R last year. However, unlike the Japanese version, the U.S. version did not receive a special version of the new GT-R T-spec series on sale in Japan.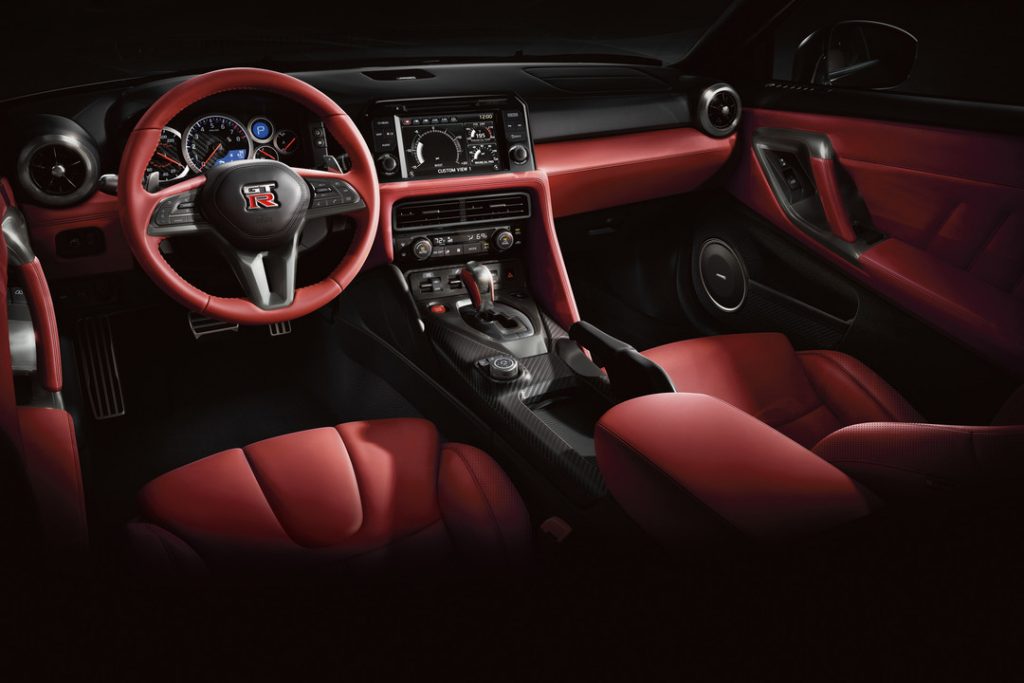 In the U.S. 2023 model, the 3.8-liter twin-turbo gasoline engine with six-speed dual-clutch gearbox is still used to produce 565 horsepower and 633 nM of peak torque, while the Nismo model has 600 horsepower and 652 nM of maximum torque. The Nismo model is also equipped with a carbon fiber body kit, Brembo carbon ceramic brake discs, a burnished blue effect exhaust and a different suspension tuning than the Premium model.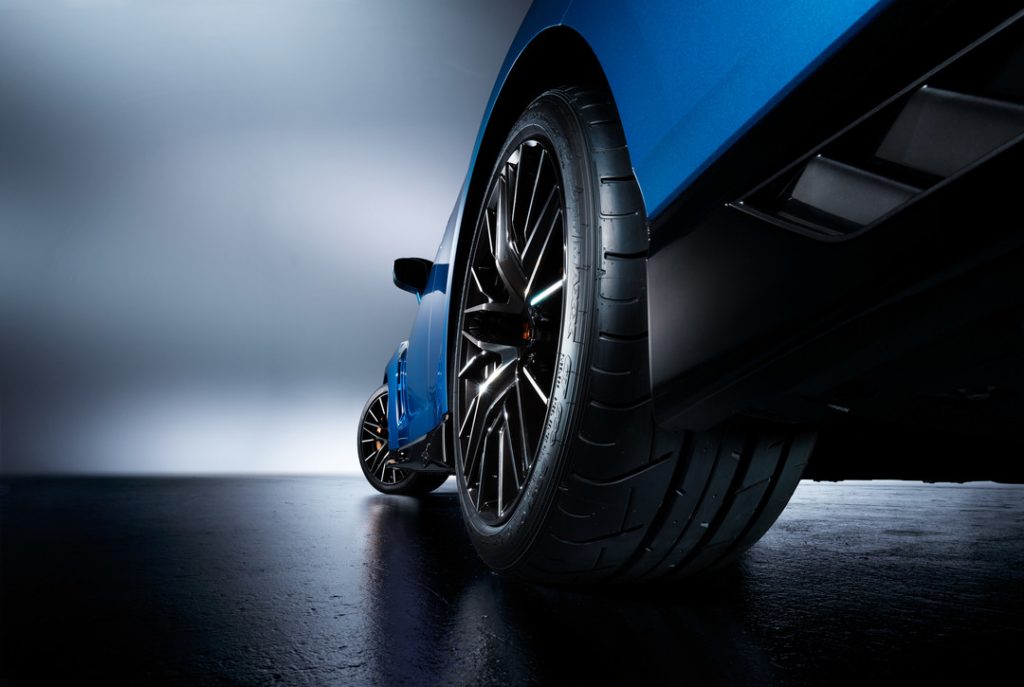 The Nissan GT-R has been published for more than 50 years since 1969, and the R35 generation has been launched for 15 years, with two major facelifts in 2011 and 2017 respectively, and the U.S.-spec version released this time is likely to be the last update of the current generation GT-R. Whether the next generation of GT-R will continue to be introduced in the future is still unknown, but the reputation of the god of war in the East does keep us in mind. Do you like this classic sports car? Why not leave a message in the comments section to discuss.