How to Spot a Fake Louis Vuitton Bag? 7 tips to identify 90% of the fake.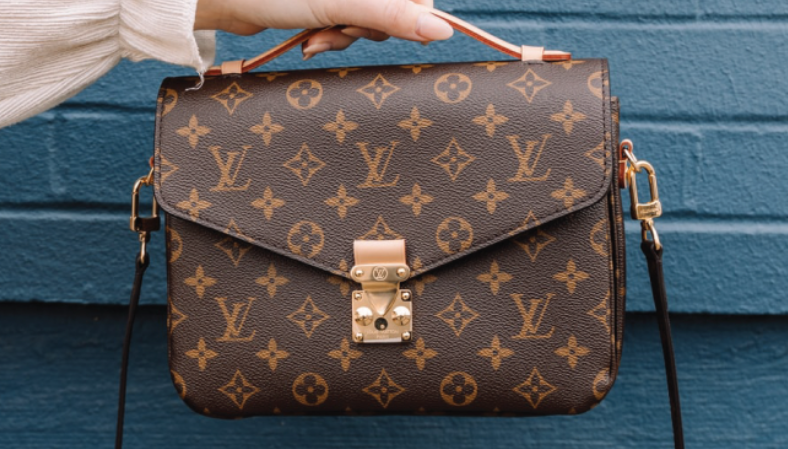 1, Smell
Whether it is LV or Chanel and other bags, as long as there is an odor, all fake! No doubt fake!
2, Reflection
LV bags are also slightly reflective, however, very gentle reflection, this can only be understood not to say.
3, Look at the pattern
The pattern must be symmetrical, this is the same as our ancestors preached the symmetrical beauty.
4, Pattern
Leather LV grain must be uniform and regular, if your bag pattern is irregular, congratulations, up lessons.
5, Alignment
The alignment is too straight? There are threads? The thickness is not the same? Fake!
6, L & O
LV bag "L" is very story, L a cross must be very short, very short, very short. And "O" must be round, round, round, bear in mind!
7, Oil edge
Oil edge cracked? Oil edge a little irregular? Fake!