Chanel earlier just ended the 2023/23Métiersd'art workshop series release, the official website immediately updated a series of new handbags bags, including the return of this discontinued 31 packages immediately attracted the attention of the dashing fans, became the most surprising, must-have pop-up single product. In addition, there is a new backpack known as the dashing book bag and the popular CHANEL22 bag. This year, Chanel's most valuable shopping bags are all priced at 50,000 RMB. In addition to the classics, bouluxury feels that these bags are perfect for the collection!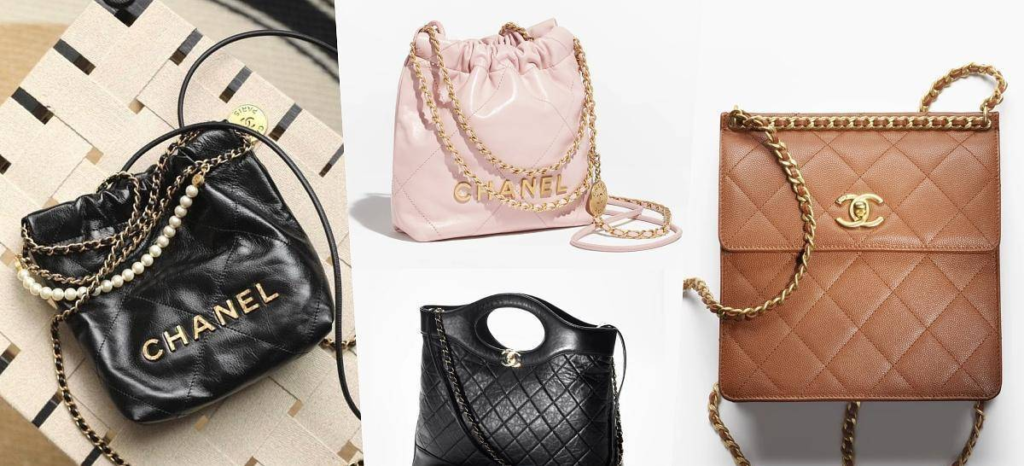 2023 CHANEL CHANEL bag recommendation
1.CHANEL31 large shopping bag, HK$45,300
2.CHANEL31 mini shopping bag, HK$38,400
3.CHANEL backpack, HK$45,300
4.CHANEL22 Mini Handbag, HK$40,000
5.CHANEL22 Pearl Mini Handbag, HK$42,500
6.CHANEL22 bag denim, HKD 43,700
CHANEL31 large shopping bag
Chanel bag official website price: HKD45,300(AS1010B0388094305)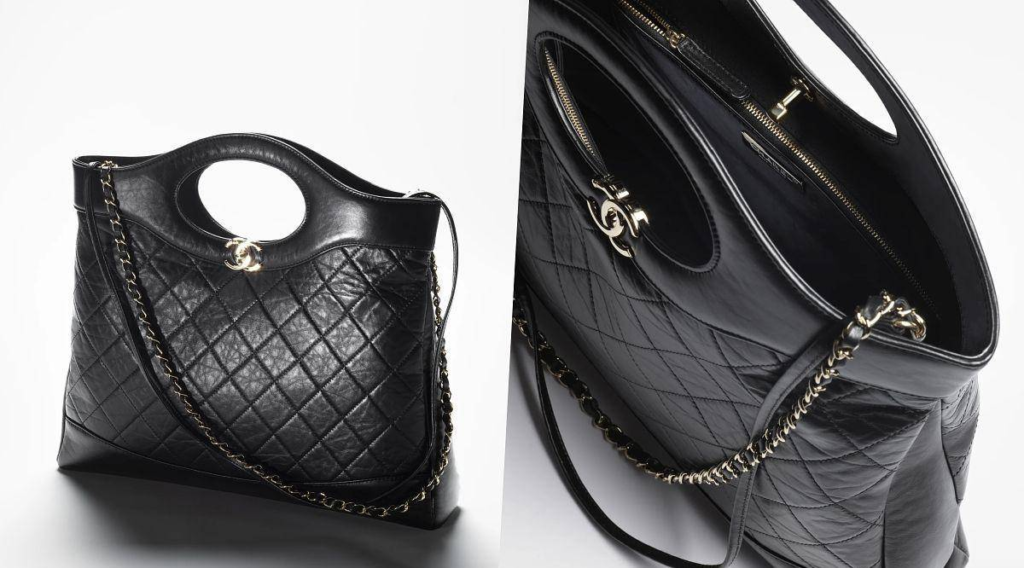 CHANEL31 Mini Shopper
Chanel bag official website price: HKD38,400(AS4133B12958NP931)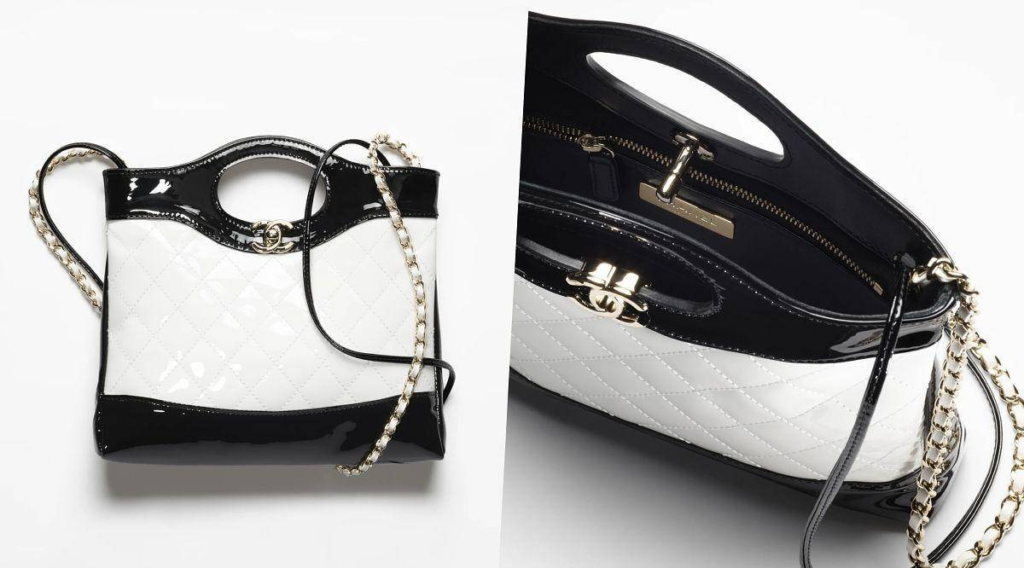 The classic bag model 31Bag, which was discontinued by Chanel in the past, has made a strong comeback this season, instantly becoming the hottest topic bag in the fashion world. Continuing the spacious capacity and large bag size of the Chanel 22 Shopping Bag.
The bag's rigid silhouette presents a completely different French elegant fashion flavor than the 22Bag. There are two sizes, large casual and good-looking, mini size is the use of patent leather to create a delicate and beautiful shape, color design is unique and outstanding, both models are equipped with classic leather chain strap, is definitely the most collectible bag of the season Xiaoxiang!
Chanel Backpack
Chanel bag official website price: HKD45,300(AS4189B13282NO205)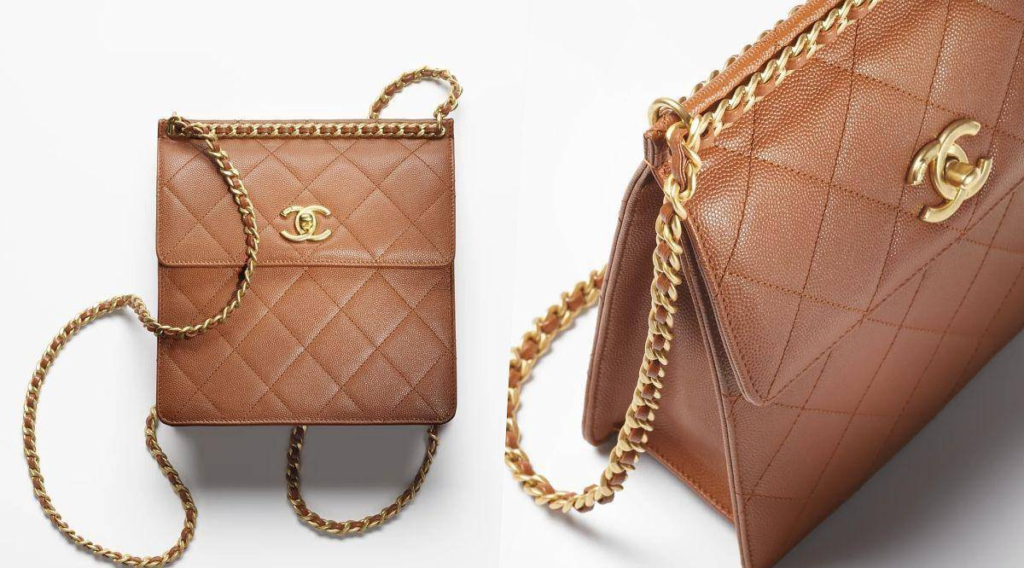 I don't know if you still remember Chanel's little scented book bag launched last season. At that time, a wave of snappy purchases was created after the reveal of BlackPink's Jennie's private clothes.
This time it's Chanel's latest 2023/23 Métiersd'Art workshop.
The collection also features a backpack in warm and delicate caramel-colored calfskin with a classic diamond pattern that pervades a vintage, elegant and timeless feel.
It's such a stylish long square bag to carry on your back! Don't miss this one if you haven't purchased the Dash Patent Leather Shoulder Bag yet!
CHANEL 22 Mini Handbag
Chanel bag official website price: HKD40,000(AS3980B08037NN267)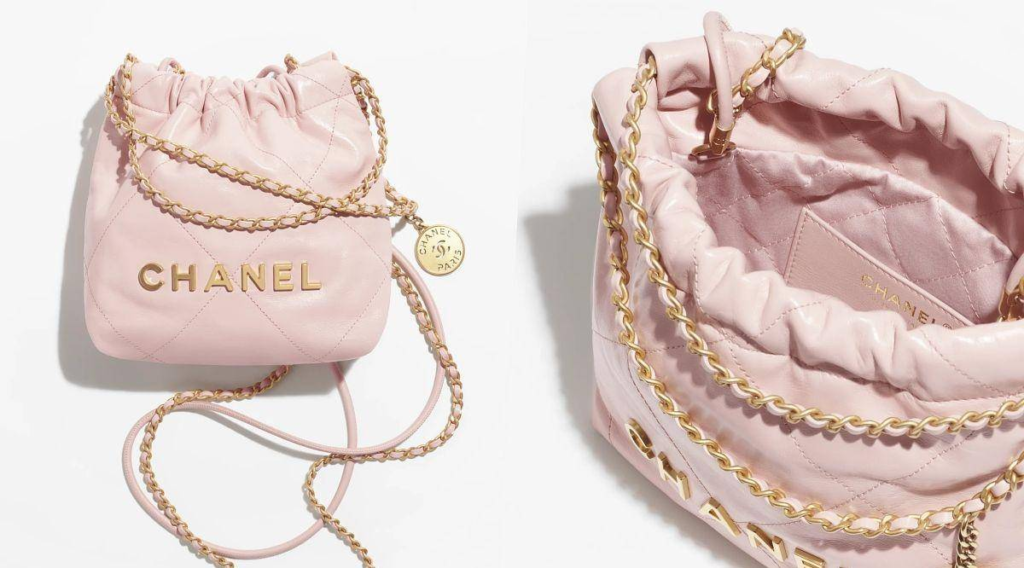 CHANEL 22 Pearls Mini Handbag
Chanel bag official website price: HKD42,500(AS3980B1067294305)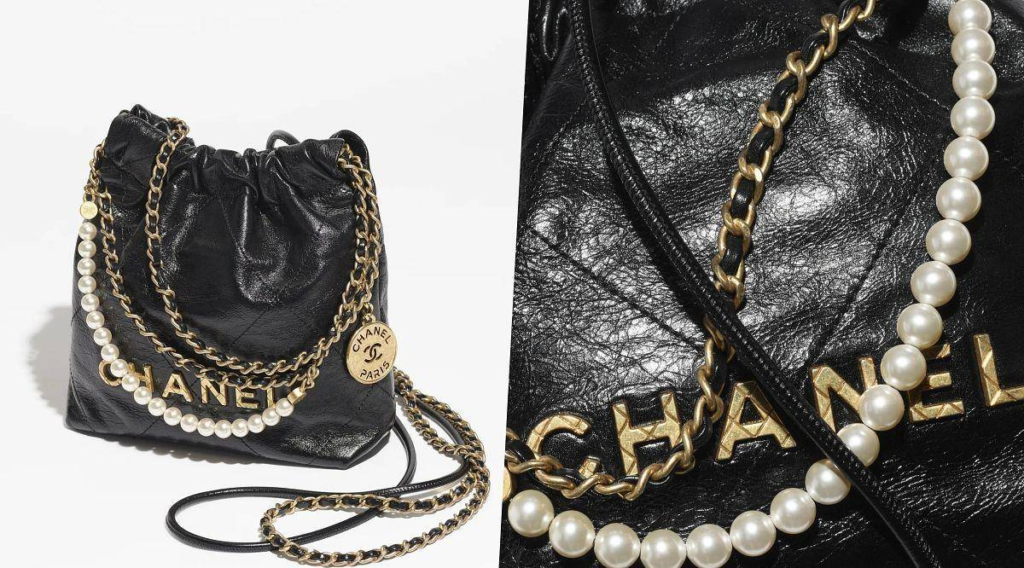 CHANEL22 Bag Denim
Chanel bag official website price: HKD43,700(AS3261B10439NM981)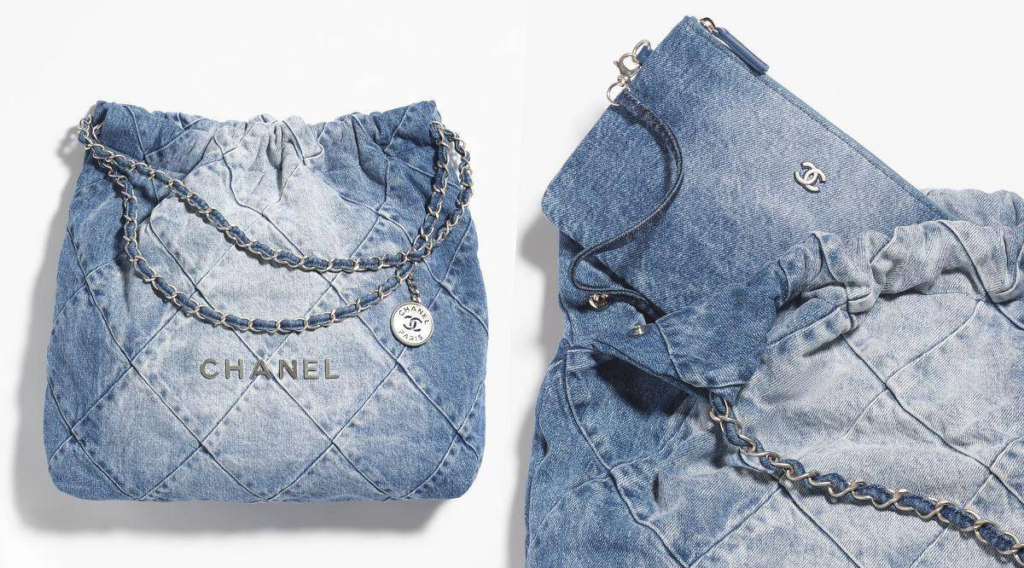 In addition to the previous 31 bags and dashing backpacks, the Chanel 22 bags are definitely the most popular Chanel handbags of late.
The latest pink glossy calfskin with gold metal is dreamy, romantic and intellectual. The mini size is the latest style. It is small and cute, but still has the casual feel of a shopping bag. The pearl style is also an unattainable dream style.
Finally, we recommend the denim style 22 bag, which is cheaper than the leather style, and Chanel's denim bags have always been classic bags that hold their value, and with the soft and casual 22 bag, there are really only two words to describe it: stylish!